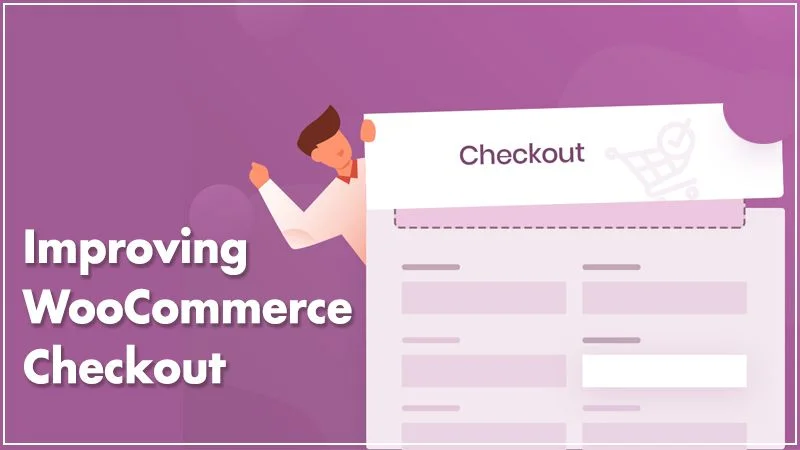 Improving WooCommerce Checkout With Simple And Easy Tricks
Posted by
WooCommerce is a top-rated e-commerce platform having the ability to handle roughly 1 in 3 online stores. However, WooCommerce uses a variety of fruitful plugins which boosts business owners to customize their stores in a distressful manner. Even ultimate strategies and effective plans are eventually required for Improving WooCommerce Checkout. Though, the Online Shopping experience would be the checkout flow on the site that you build and manage for the clients.
After all, checkout is something where the final conversation happens between clients and owners. It is the place where your visitors turn into customers by paying for the goods and products. Thus, optimize your checkout flow if you really don't want to lose visitors and would like to gain new customers. In this post, we gather checkout plugins that will help to optimize checkout flow to reduce abandonment and increase conversation. Hence, let's read and learn simultaneously!
Proven Optimization Ideas For Improving WooCommerce Checkout
Check out the list of quality Improving WooCommerce Checkout plugins that are enumerated underneath. Find the best one among them to optimize your online shopping site. And hence achieve an extreme improvement in conversations and user experience. Take a brief look at below:
Remove Unnecessary Fields
Customers generally get infuriated and a little bit of confusion when they see numerous amounts of form fields for registration. Thus, it is always recommended for the business vendors to add necessary fields into the form. This will make it the visitors easy to complete the checkout process in fewer intervals and hence start shopping effort freely. The less creation of form fields would be increasing the chances of visitors into customers. Almost 18-20 fields are sufficient for the WooCommerce checkout page. Although it is the standard limit so make sure the fields have not been exceeded their required limit. Here's the list of pointless fields you must cut from the WooCommerce Checkout page:
Hide 'Company Name' or you can take it as optional.
There is no need of providing customers' contact numbers. Although, WooCommerce Checkout pages have a default 'Contact Number' field. Therefore, you just remove or hide this field unless you do not need their phone number for customer service.
We thereby recommend you remove the "2ndStreet Address" line from the checkout page. There is no logic to add this field.
Make A Shipping Address As Billing Address By Default
Showing your visitors fewer form fields would increase the visibility of your shopping store. Considering it, reduce the form fields now, it would be better to use 'Shipping Address' as a 'Billing Address'. Though, 'Billing Address' is another form field that consumes more time to fill. That's why; it is suggested to avoid this field as it is not so much necessary at all. In most cases, several users have the same billing and shipping address. The billing address and payment/credit card information are usually similar. So, add only the 'Payment Bill' structure instead of in a way to reduce the risk.
Make The Coupons Less Important
Coupons are really supporting e-commerce businesses to grow in less time and effort and also customers unite for the long-term. New customers will be frequently added to your store. Although despite coupons are helping in gaining new customers, it has some drawbacks as well that fails Improving WooCommerce Checkout. When the customers see a coupon field during payment, they took a step back and search for a promo code. It distracts their path and even it is hard for them to ignore. Thus, do not give much importance to coupons as they may reduce the number of customers visiting your site.
Apply Inline Error Validation for Improving WooCommerce Checkout
This feature enables all the error messages at the top of the page. For the visitors, this makes too much annoyed and it surely slows down the checkout process. Therefore, enable an inline error validation; this will let the users know what errors they are actually facing. And also, will know what to attempt to fix those errors. Regularly terminating your inline error helps Improving WooCommerce Checkout.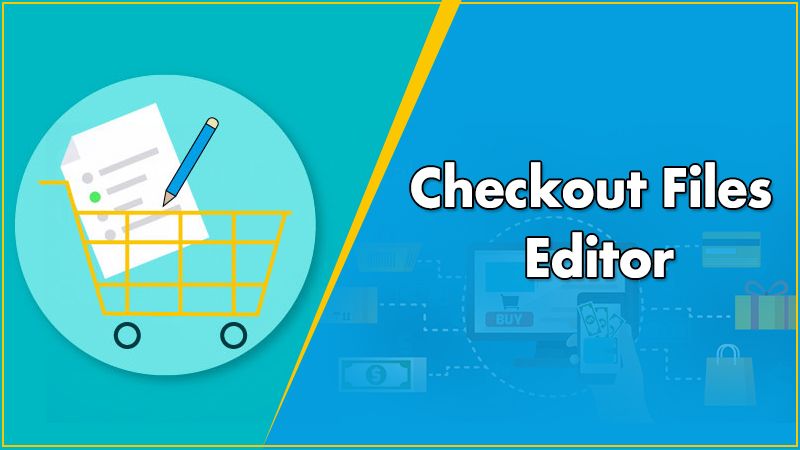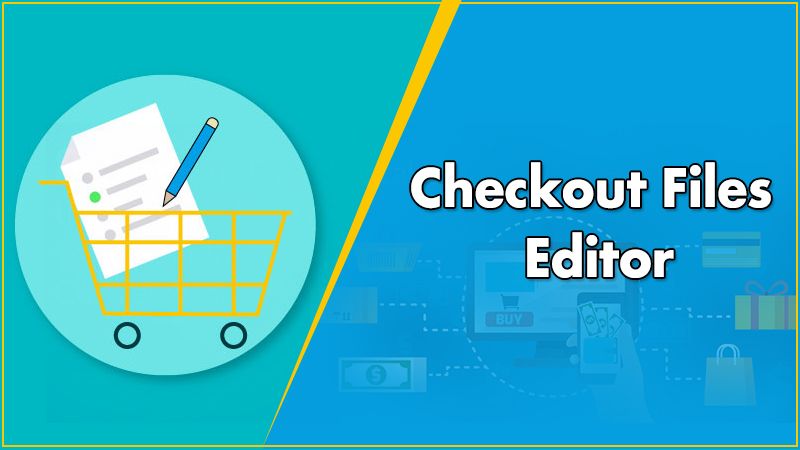 Eliminate Labels From Form Fields
A productive e-commerce site generally uses labels in all the form fields. However, the usability tests and studies might have shown that labels more confusing. Though, it is really tough for the users to fill up the form field. Thus, remove the labels from the form field to provide user-friendly accessibility for your shopping site.
Delete The Disrupted Pages for Improving WooCommerce Checkout
More hassle-free conversation, more sales, and more customers are concluding an ultimate goal for site enhancement and Improving WooCommerce Checkout. Thus, let's not display any furious things that must not be shown anyhow. If any disruption pages are added, immediately delete them from the form field.  
Provide Multiple Payments Options
Most online shoppers would prefer and are more comfortable buying from a store that offers numerous payment methods. Though, the more payment options you proffer, the more visitors will be converted into your permanent customers. There are many useful options like Apple Pay, Pay Pal, Google Pay, Paytm, and more for online payment methods.
Skip Or Simply Provide Account Creation Process
One of the major causes for cart rejection is account creation forcefully. There is no requirement for creating an account or logging in to checkout for accessing it. So, the instant solution for this is to offer guest checkout to every visitor. Once the users purchase their products completely, thereafter you can provide the option to create an account.
Hide The Surprises
Surprises may distract users from finally purchasing anything. Event, surprising fees are the main reason for cart abandonment. Therefore, always be honest and open to fees on your product pages. Furthermore, also consider advanced features such as a shipping calculator or early coupon code entry.
Pay Attention To Your Analytics
Always make use of the WooCommerce Google Analytics Pro extension to grab advanced eCommerce metrics. With it, you can smoothly track each stage of your checkout flow, identify problems, and figure out suitable solutions. This empowers the online store and hence Improving WooCommerce Checkout.
Learn More About Improving WooCommerce Checkout At WordPress Support
Won't you get satisfied with the comprehensive information of Improving WooCommerce Checkout? Chill! Get more quality assistance and desired guidance at WordPress Support. Put a call at 24/7 online accessible helpline number and stay tuned with top-most technicians. Contact him for additional help and support for boosting your e-commerce online store.
Tagged with:
Improving WooCommerce
WooCommerce Checkout
WooCommerce Checkout pages
WooCommerce websites
wordpress support plugin